Big Data can be defined as the study of huge volume of complex data being generated. Big data CRM refers to the practice of integrating big data into a company's CRM processes. Big Data analysis is now an integral part of CRM Software
Big Data can be used to capture, store, manage, process, or analyze market generated information .The goal of Big Data CRM is to analyze and predict customer behavior, improve customer service
Huge amount of data is being generated from various sources such as mobile apps, server logs, geo location, retail stores, financial, Retail, Manufacturing records, social media platforms and other Data points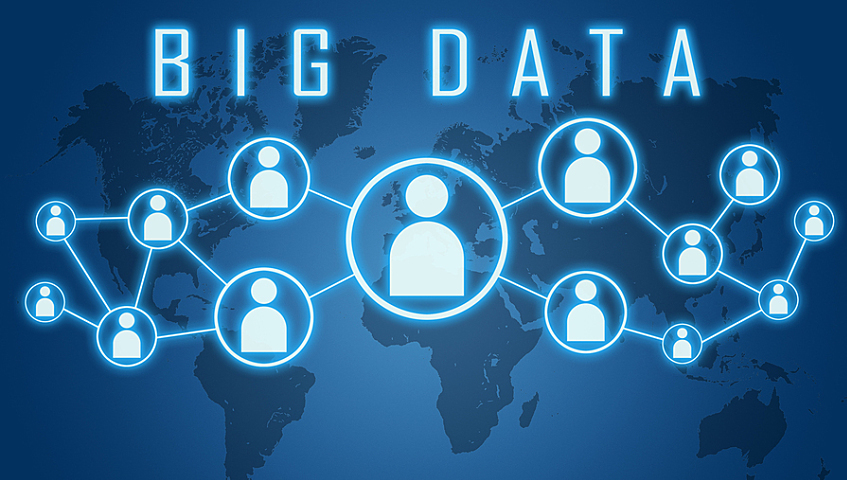 There are 5 Billion mobile phones in use in 2019, around 30 billion pieces of content shared on Facebook and other social sites every month and there is over 40% growth in global data generated per year.
Organizations are increasingly having more data in their system today. As limitless data gets generated, it becomes vital for companies to use them effectively.
Benefits of Big Data CRM
Big Data can help augment CRM systems by integrating big data into a CRM solution, companies can predict customer behavior, improve customer service, and calculate ROI more accurately
Big data has the potential to change the way companies manage customer relationships by offering businesses powerful new tools, capable of identifying sales opportunities and analyzing customers' responses to products, by combining internal data with data on social networks
Companies are using data collection and analysis to make better management decisions for forecasting future sales
Collecting and analyzing big data on their customers allows companies to increase
customer loyalty and improve business relationship
BigData helps to build a database of consumers interested in the product offered by your company thus increase their sales
A CRM can keep track of the data trail that customers leave on various online platforms and present the data in form of analytics
Big Data empowers businesses to predict how customers are going to respond in the future based on their past buying behavior
Using Big Data, customer trends can be mined and used to predict needs and therefore direct new product development
Big Data can show how product or brand is perceived by the customers online
Big Data can be used to identify their weaknesses and revise their marketing and sales strategies
Combination of Big Data and Artificial Intelligence businesses can revolutionize the way they market their products and serve their customers
Integrating Big Data allows your Sales Reps and Marketing executives to analyze all of the consumer touch points
Big data CRM's goal is to combine internal CRM data with customer sentiment data that exists outside of the company's existing system, such as on social
Combining big data with other CRM data can improve customer analysis and lead to predictive modeling and other practices
Companies using big data in conjunction with CRM aim to have systems that can process data in real time and therefore connect with customers faster
Big data provides businesses with Customer Segmentation, sales, marketing and customer service performance metrics
Using big data, businesses gain the ability to predict how customers will respond in the future
Big data could represent a significant step toward providing your organization with increased call center productivity,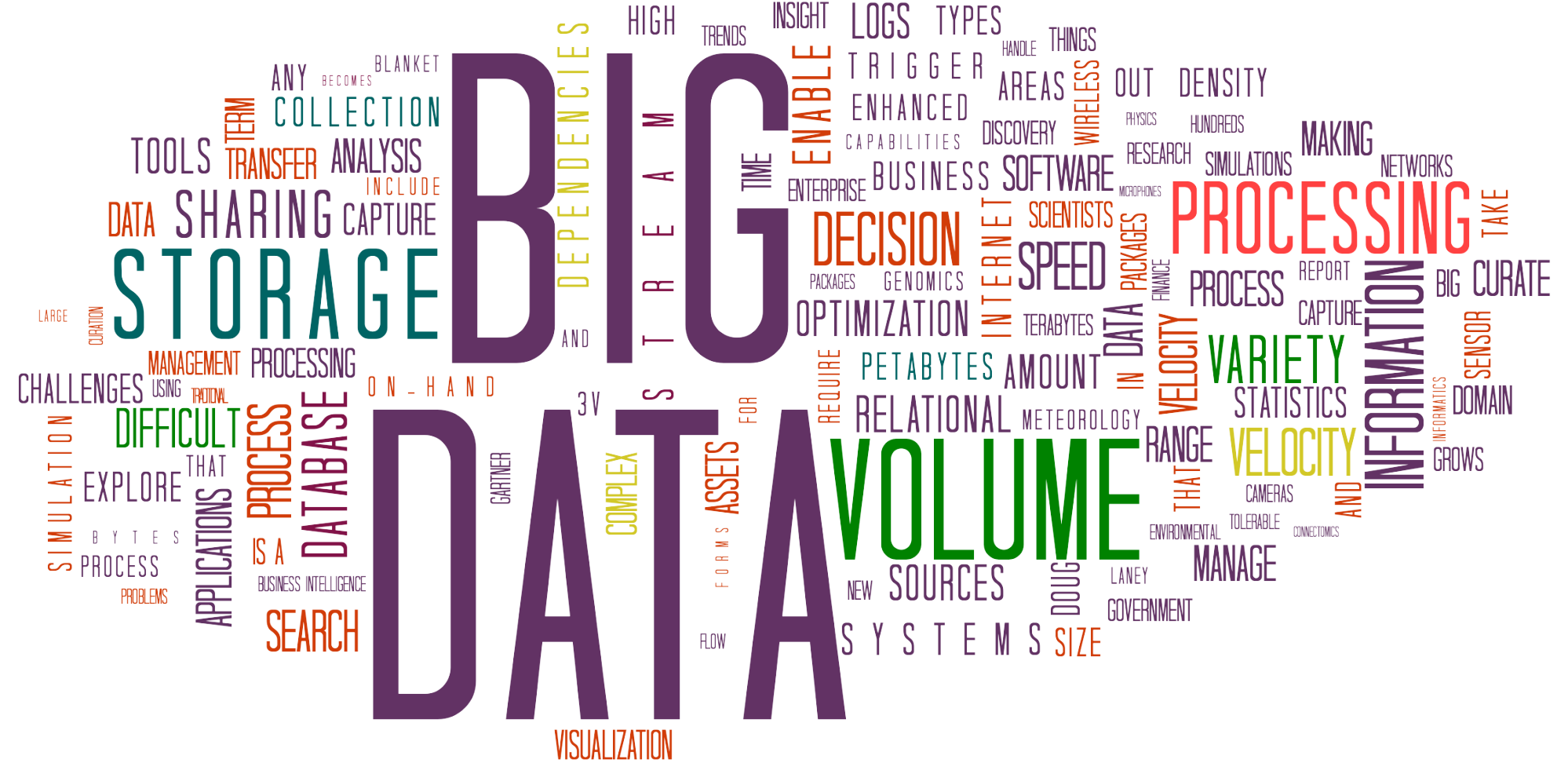 Big Data Technology
Big Data analysis can be with by various data processing application software's. Hadoop by Apache is leading Open source enterprise software for Big Data clustered scale out data processing analysis
Conclusion
Big Data can be used to improve decision making and integrating big data analysis, tools, and techniques into customer relationship management (CRM)
It can help organizations radically improve customer service and enhance the customer experience. Big Data is the key to the future of business in terms of Research, Productivity Growth, Innovation, and Marketing.
Use of big data analysis in CRM Software will bring about new waves of productivity and consumer satisfaction
Big Data will be the next disruptive technology and will transform the CRM sector