The primary goal of CRM Software is to grow the business by focusing on improving business relationships. It involves customer contact management, sales management, and so on. With CRM Software, companies can manage their customer relationships all through the sales lifecycle. This then defines the quality of service you offer to your customer.
There are cloud-based CRM software that gives you preinstalled or preconfigured server software as well as self-hosted CRM software that allows you to host the software on your local server.
Let's take a look at the self-hosted CRM software.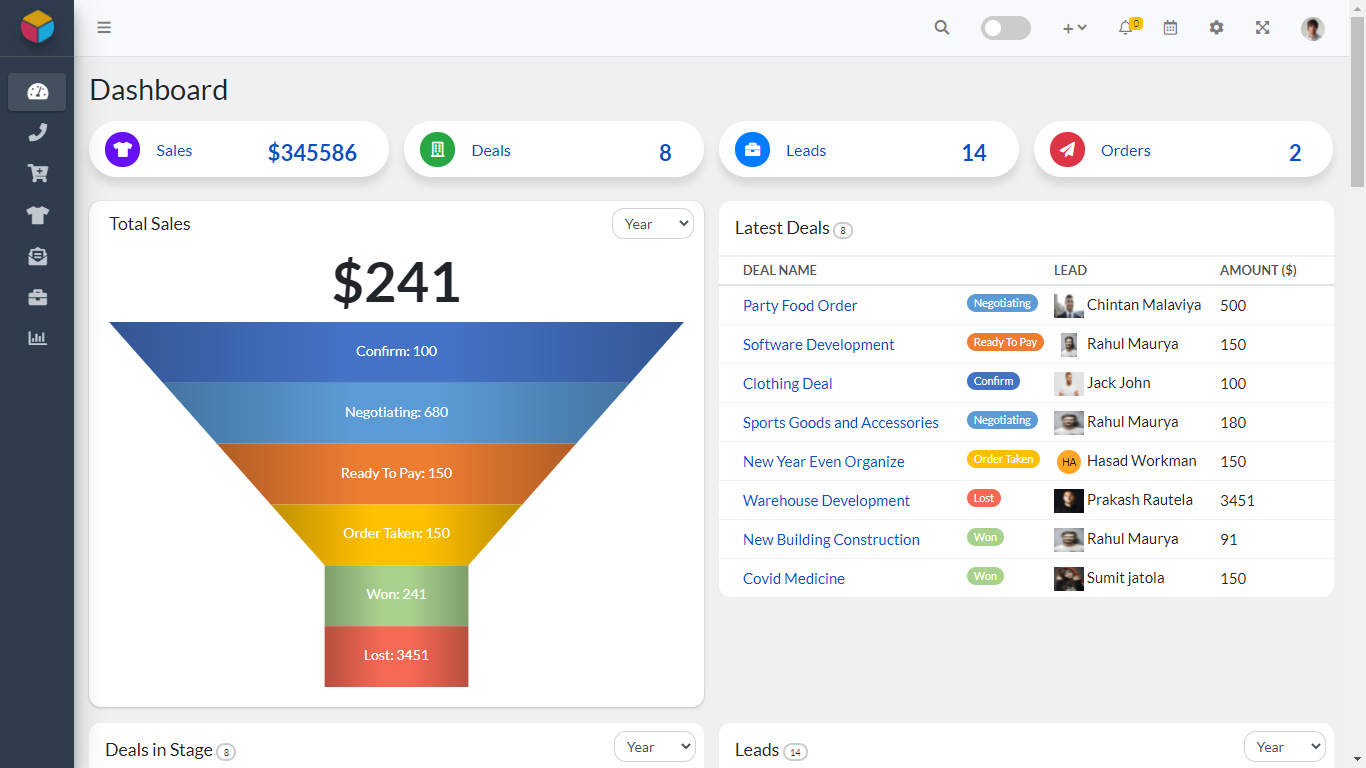 What is Self-hosted CRM Software?
Self-hosted CRM software is software that is hosted on-premises. This means the CRM software runs on your local hardware and the storage, database, and security are managed locally by your personnel.
Benefits of Self-hosted CRM Software
Self-hosted CRM software is not too far off from its cloud-hosted counterparts, especially when it comes to the features they offer. Most of the difference has to do with the flexibility you have with administrating self-hosted CRM software as most of them allow you to make modifications to the source code.
If you are considering adopting self-hosted CRM software for your business needs, then the following reasons may help you make a more educated decision.
Faster Maintenance
One of the biggest selling points of self-hosted CRM software is the fact that its maintenance is your responsibility. Of course, this is best enjoyed by users that prefer to have full control of the maintenance of their systems.
The fact that maintenance for the system is done on-site means that it can be carried out quickly and at any time without any dependence on a third-party vendor.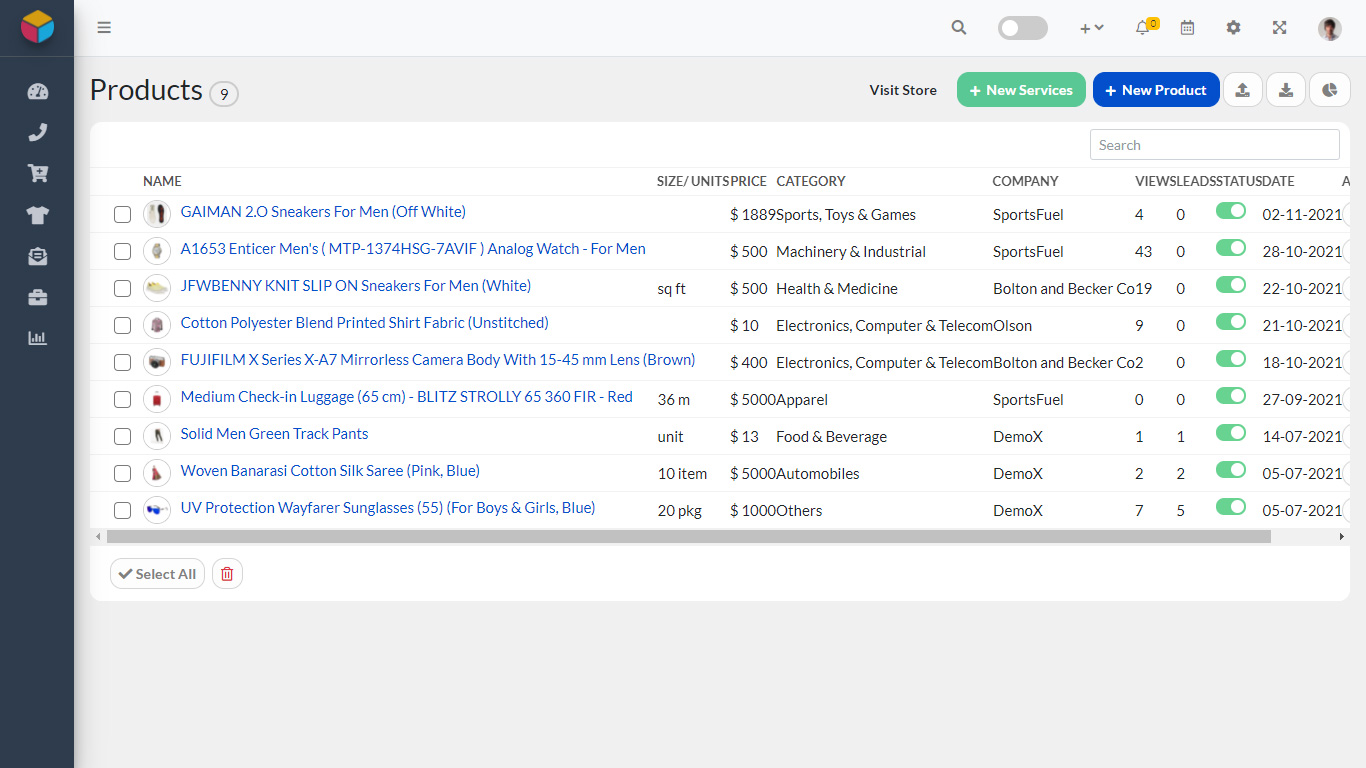 Easy Customization
Sometimes it can be challenging to get a CRM solution that ticks all the boxes for your business needs. Self-hosted CRM software is quite advantageous in these circumstances as you can customize these features on the open-source application to meet your business needs.
No Long-term Commitment
Unlike the cloud-hosted CRM solution, a self-hosted system does not require regular usage payments and subscriptions to maintain the system. Therefore, apart from the initial cost of setting up the system, you don't have to pay regular operational costs, so in the long term, the ownership cost is reduced.
Examples of Self-hosted CRM Software
Now that we understand what a self-hosted CRM solution is and its benefits, let's take a quick look at examples.
FinCRM.com
FinCRM is an excellent example of self-hosted CRM software. This CRM solution gives you the traditional CRM features of evaluating and managing relationships with your clients and customers. It also offers features like marketing automation, sales automation, inventory management, and so on.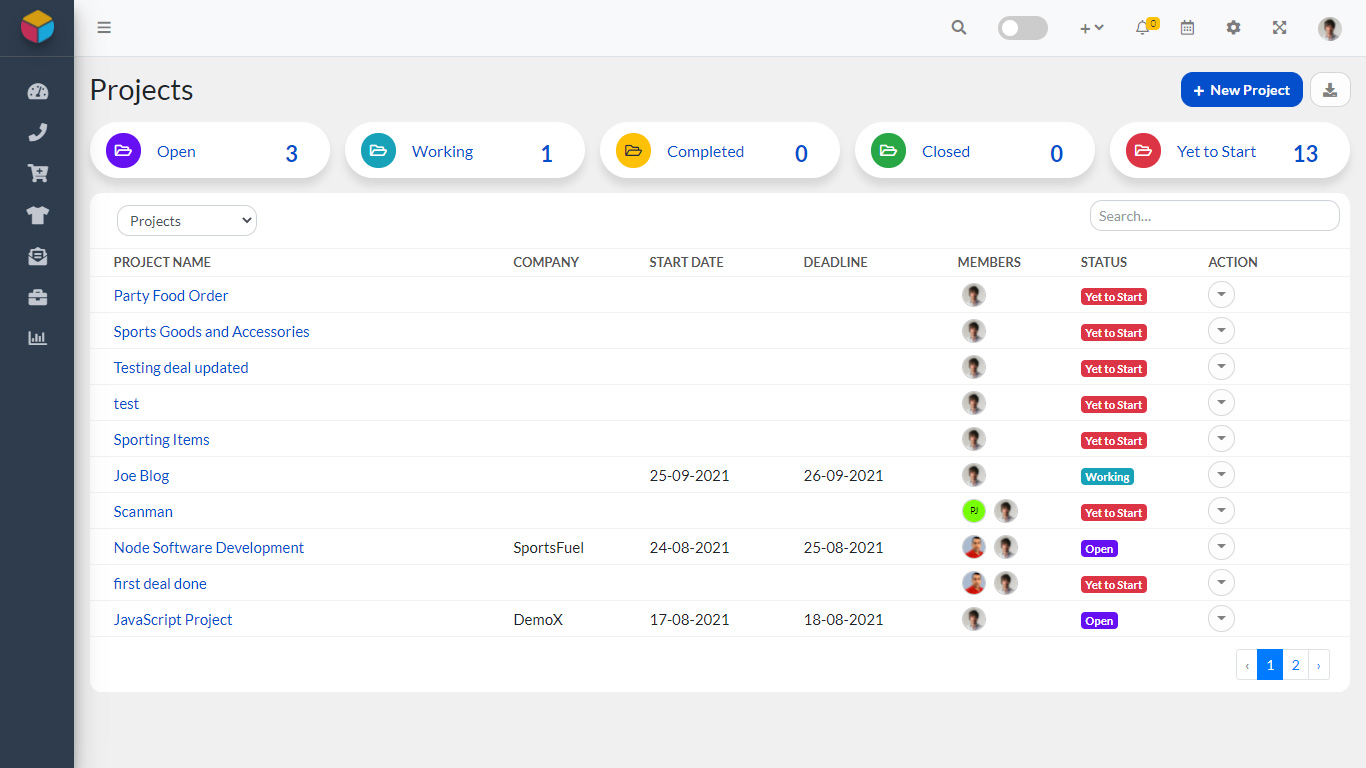 This software helps you handle your marketing, sales, and service with layout, custom modules, and other related development tools. The real-time dashboard gives you regular insight into your various campaigns.
Final Thoughts
The efficient use and management of data is a primary success driver in business today, so adopting CRM software for your business should not be up for debate. If you are considering going for self-hosted CRM software based on your business needs, we hope this article has helped you in making a more informed decision.