CRM software helps businesses manage customer data efficiently to improve customer relationships and consequently customer interaction with the brand.
What is Enterprise CRM?
Enterprise CRM software is designed for larger and more multi-national companies that have large databases, more robust needs, and more customer-facing departments. In enterprise business, it isn't unusual to have multiple sales teams and departments in need of access to customer data.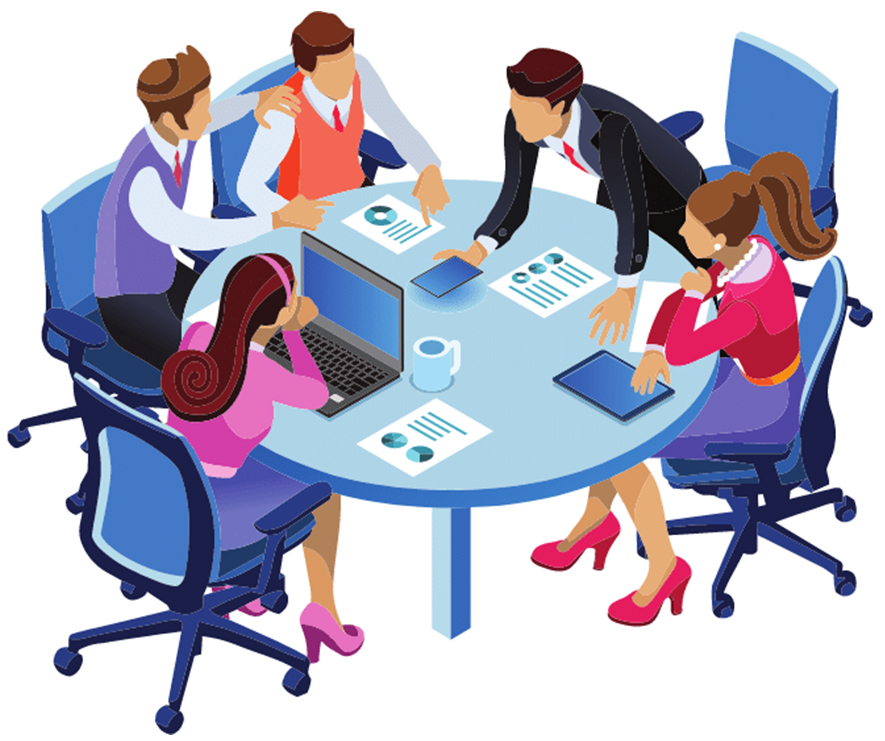 Enterprise CRM software is often offered by several vendors in the CRM space and, of course, they are significantly more expensive than the standard software.
Choosing a CRM solution
Deciding on a CRM software solution mostly depends on the vision of the business as well as its size. Mid-market businesses and SMBs that don't have big expansion plans may go for a cheaper standard CRM solution. With this, the sales team can work efficiently with customer data thereby increasing the profit potential of the business.
A business with multiple sales departments or multiple teams that work with the same customer data may decide to adopt a more expensive and robust enterprise CRM software solution.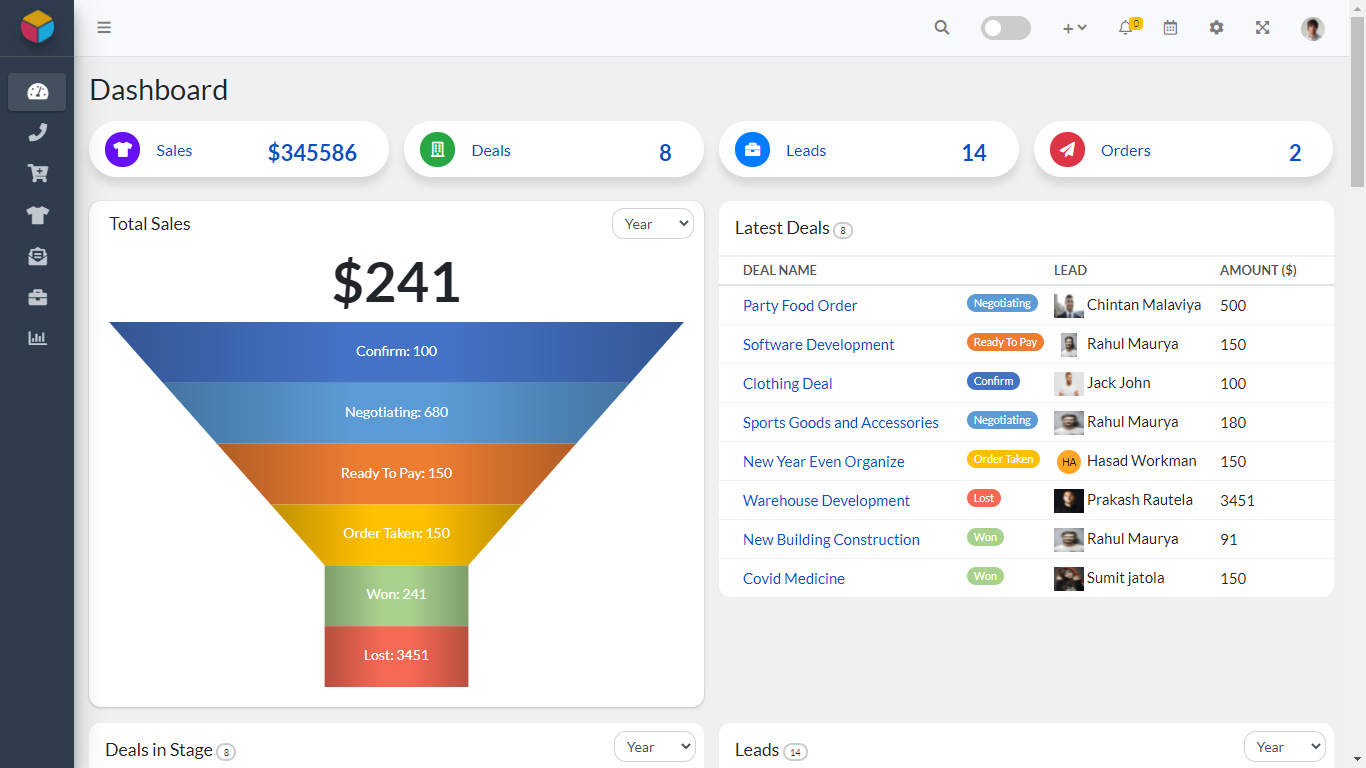 Features of Enterprise CRM
Large businesses need CRM software more than smaller ones. Here are must-have features for any enterprise CRM software:
Customizable Dashboard
The user experience of CRM software is almost as important as its functionality because more users will be interacting with the software daily to try and drive the company's sales up. A more intuitive system will be more beneficial to a business.
Field Sales Force Automation
Enterprise-level organizations tend to have multiple field sales representatives interacting with leads in person. These reps need to be able to interact with customer and company data on the go to perform their tasks more efficiently.
Sales Collaboration
The bigger the business the more important collaboration is among various departments. This should be considered when choosing enterprise CRM software.
Other more general features that are expected are contact management, lead management, opportunity management, and so on.
Benefits of Enterprise CRM
There are numerous benefits a CRM software offers any business, and these benefits are even more pronounced on the enterprise level.
Better customer knowledge
As your sales team interacts with customer data, they can familiarize themselves with customer preference and how to relate with each customer. This results in better segmentation and more deliberate marketing campaigns.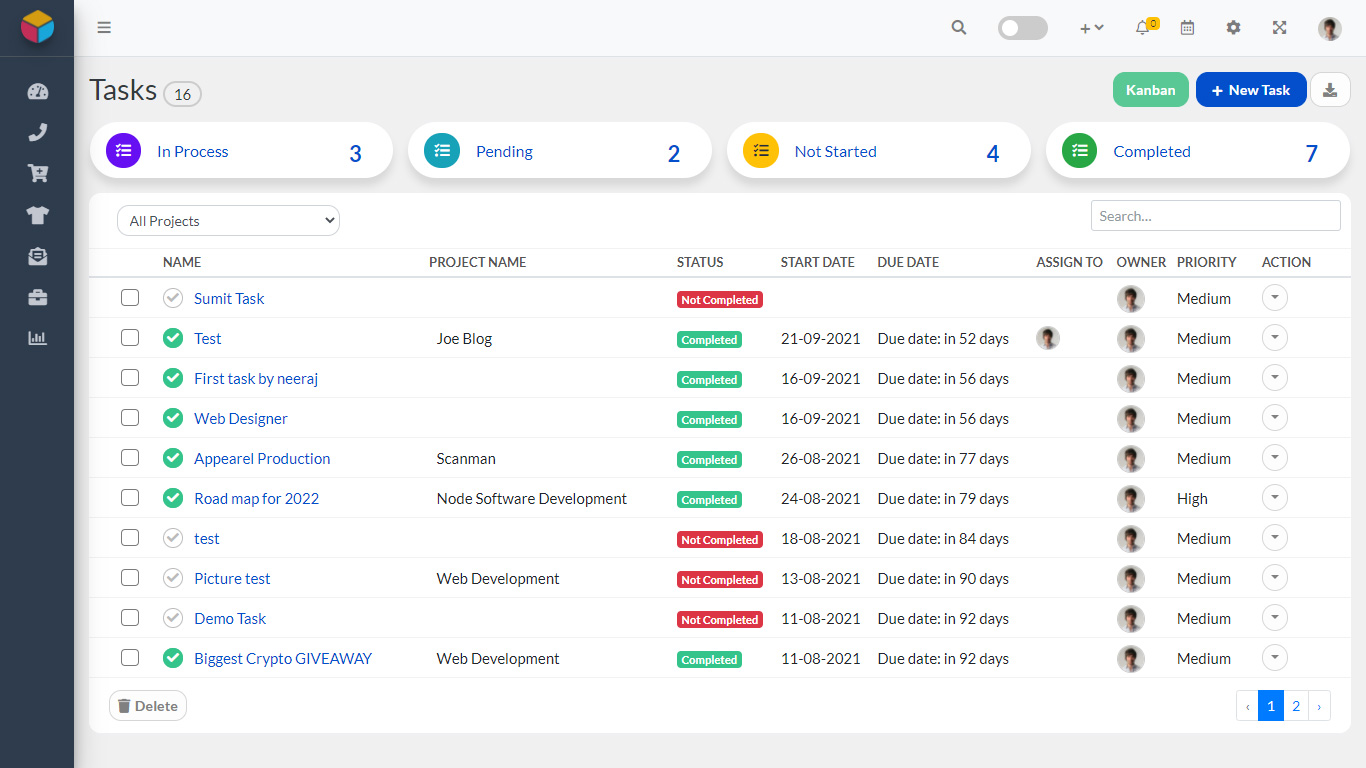 Better customer retention
This is another benefit of CRM software as having better and more planned marketing campaigns means there is a higher possibility of converting leads and retaining them.
Increased profitability
The primary goal of any business is to make a profit, and an easier way to guarantee this is by using CRM software. From greater customer retention to saving costs on unnecessary marketing actions, the business can reduce the cost spent per lead converted.
Enterprise CRM Implementation
Having an efficient CRM implementation strategy could be the difference between a successful implementation and one that isn't. Here are tips for a successful CRM implementation:
Plan out your needs
Shop for a custom software
Choose an implementation team
Plan a budget
Prep your CRM data
Onboard users
The rollout for an initial stage.
This list is not in any way exhaustive and only contains steps that are important for consideration. It is recommended that you choose an experienced implementation partner to carry out the implementation for your business.
Common CRM Challenges
Some challenges often face the successful adoption and implementation of CRM. Some common challenges include the following:
Implementation time and cost
A genuine concern for most businesses is the implementation time and cost. This can be reduced by choosing a solution from a reputable provider and executing a good implementation strategy. Moreover, the cost benefits of CRM are usually experienced in the long term.
Lack of implementation plan
This is another challenge that could affect the implementation success, albeit it is an avoidable one. Having a solid implementation plan will help in avoiding any risk attached to a planless implementation.
Lack of training
CRM is quite complex, especially for the untrained mind. This lack of training can potentially throw a wrench in the efficient use of the software. Businesses should adopt an effective change management strategy to get all necessary stakeholders the necessary training.
Of course, there may be some concerns and challenges but with the right information and strategy, most of them can be mitigated.
Enterprise CRM Software
FinCRM.com is a leading CRM software provider, offering an array of solutions for large businesses to help them easily and quickly manage their customer relationships.
It allows a company to stay connected to the customers, meet key business objectives and effectively grow their business. And manage your contacts and leads, monitor campaigns and keep track of your company's sales funnel.
The CRM Software is easy to use and offers a plethora of features, like marketing automation and sales analytics, dashboard and real-time data.
With an integrated approach to sales, marketing and service, FinCRM.com helps you put the right information in the right place at the right time so your organization achieves success.
Final thoughts
CRM software solution has become quite indispensable to all businesses, especially large businesses with multiple sales team and departments working with customer data.
These are some of the key points for any business considering adopting an enterprise CRM software solution. Care should be taken that the solution comprises the right features and the implementation plan is equally as important.