Ticketing software is a system for the improvement in the customer complaint handling and query handling system in a company.
Ticket management is an integral part of any CRM software. Its objective is to resolve any problem or incident in a fast and efficient way and analyzing how the incidence has occurred
Support Tickets are the inquiries of clients or website viewers made to the company for solving the problem or for general enquiry. The tickets serve to properly organize the needs of customers or users.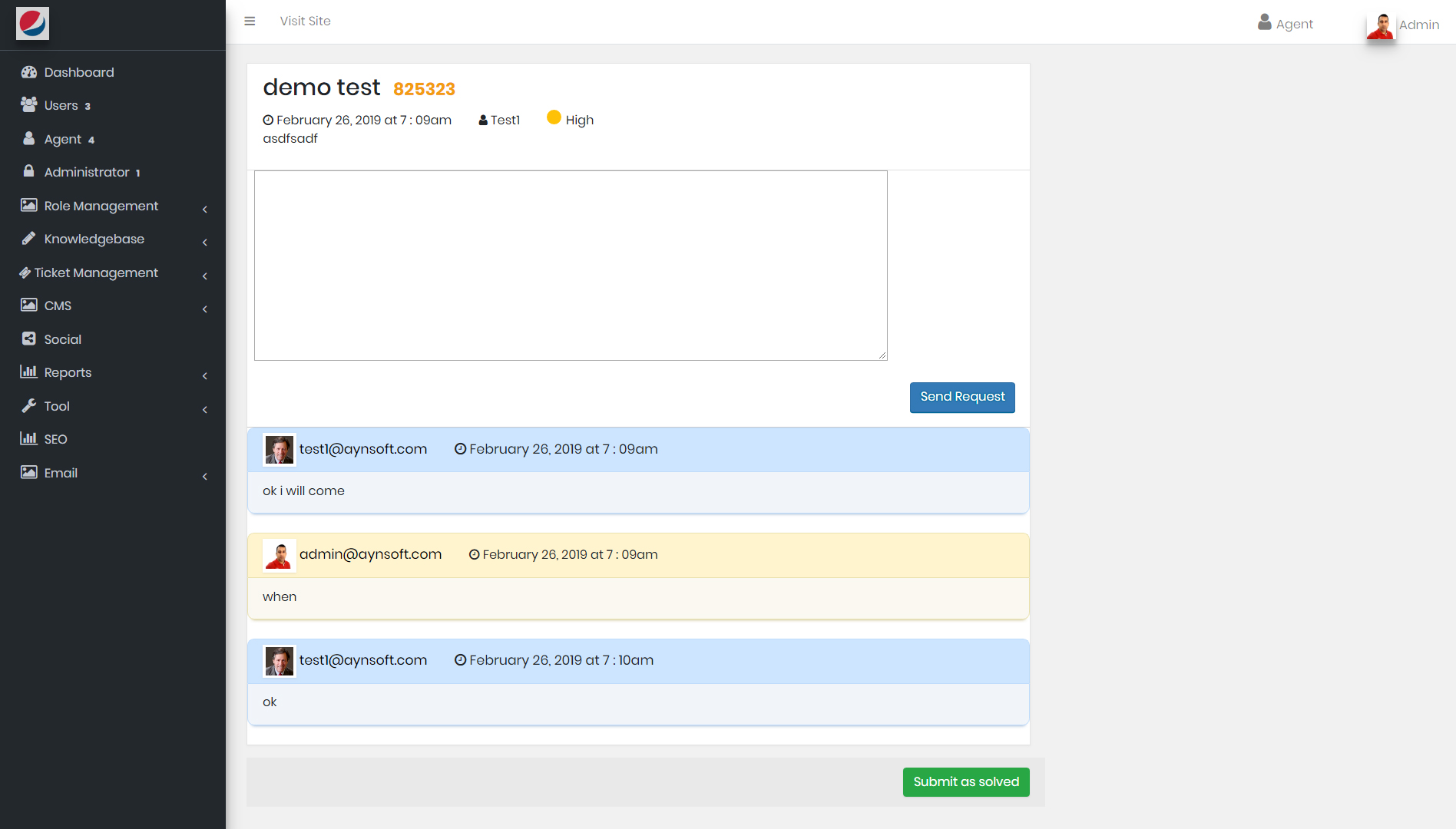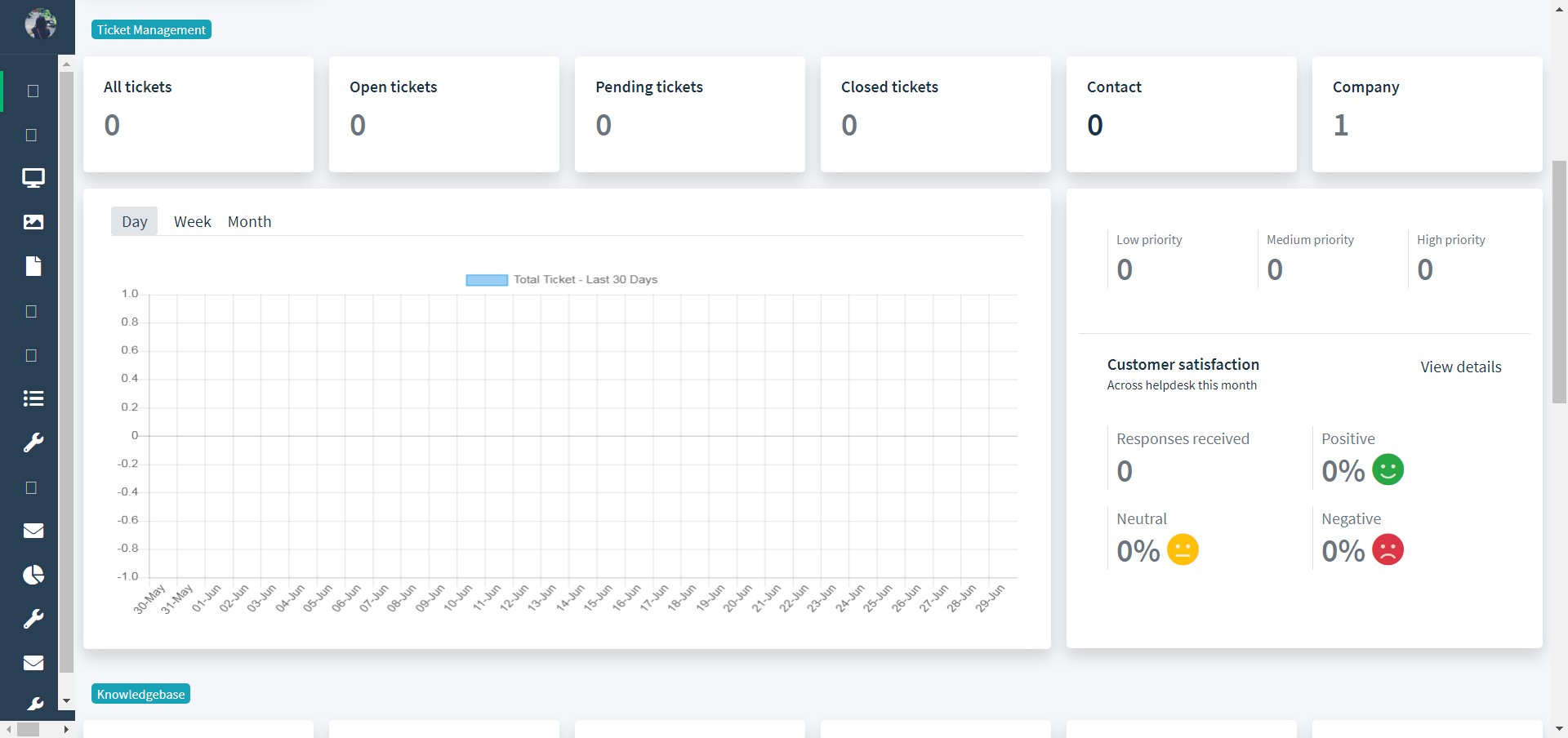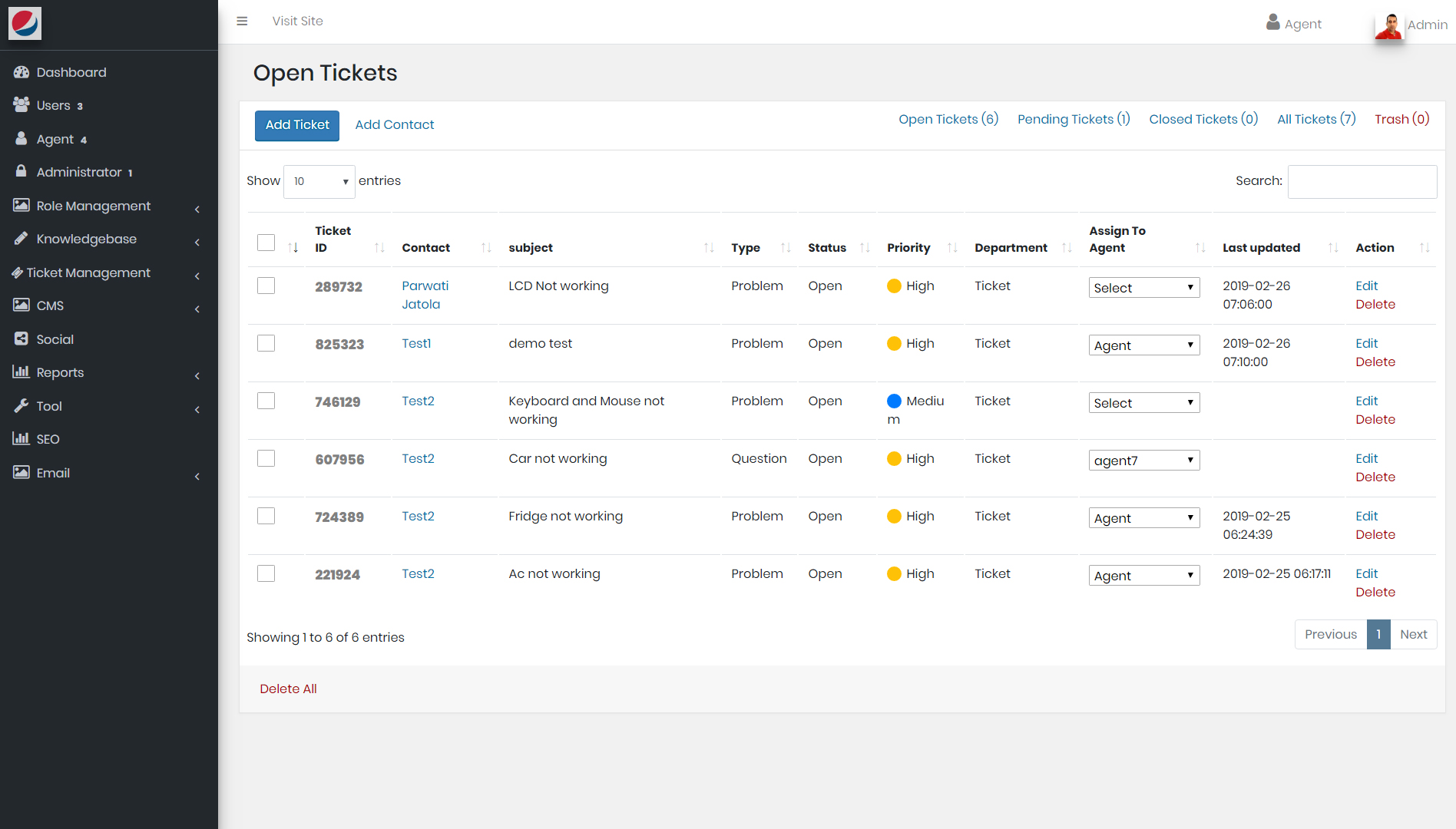 Benefits of Ticketing Software
The Ticketing software enables the customer support department by assigning the agents to receive, request, process and respond to service requests on the website. It allows companies to centralize all customers' conversations
Customers have access to all of their help desk features through a Web portal. Admin can see any information about customer's tickets and queries
The ticketing software assists in the proper management of the support tickets starting from the creation, assignment, tracking of changes and displaying the status of the tickets.
Ticketing Software is an important component of customer management in CRM Software and all companies must implement it in order to provide exception service to customers.
Using FinCRM.com Ticketing software module, companies can scale up and streamline customer service, reduce response time, inform about products, lower support cost and increase customer satisfaction.